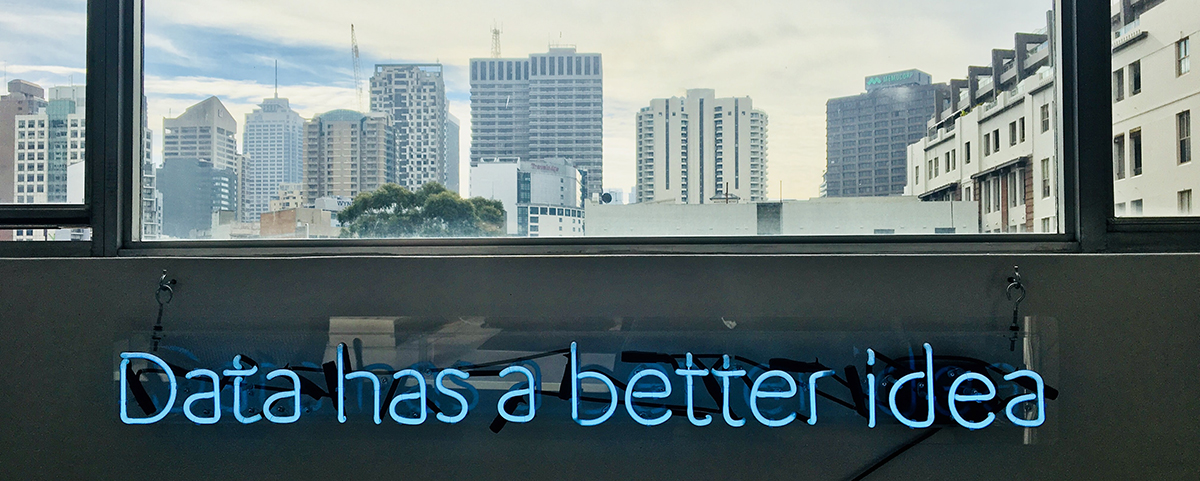 More than ever, digital marketing plays an essential role in B2B companies' commercial development. A website is undoubtedly an excellent sales tool that you should inspect regularly to ensure its performance remains optimal. The website audit is the best way to achieve this goal.
Prospecting is becoming difficult! As the current situation is preventing companies from meeting their clients and leads at trade shows, their website is now their main showcase. It must be effective to obtain a satisfactory conversion rate and reach your sales objectives. A complete site analysis is highly recommended to verify your performance.
The various evaluation criteria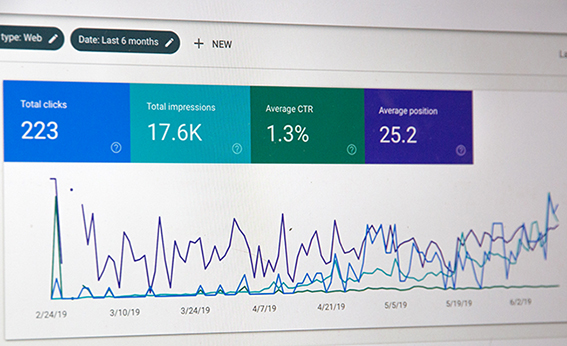 First, Delta Insight studies the company's competitors. This essential phase of the website audit compares your site with those of your competitors to observe any strengths and weaknesses. Then, we analyze audience data to identify the pages that are not generating enough traffic. The last phase of the evaluation focuses on the two elements that have a direct impact on a site's quality and SEO: the user experience and content.
At the end of the audit, the report and its conclusions shed light on corrective actions that should be prioritized. Whether a complete overhaul or an optimization of the existing set-up, Delta Insight can implement the recommended corrective actions.
Website overhaul
Evaluate objectives and set the budget
Draft the specifications and site map of the future website
Coordinate and monitor the project with the service provider
Optimization
Proofread and rewrite texts
Improve image quality
Organize the information
H2, H3, etc. title tags
Implement meta descriptions
Finally, because a website must be updated regularly, Delta Insight offers a site administration service (webmastering). We publish content regularly, update your news, analyze your audience monthly and produce an annual report.