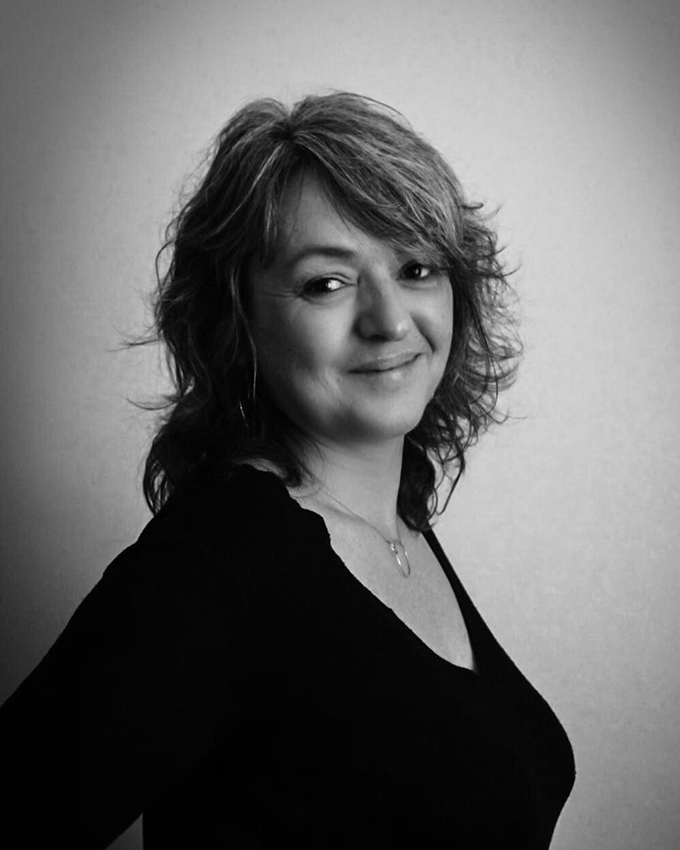 Sylvie Ponlot has had an unusual career, but always with the same underlying thread: communication. She began her professional career as an independent tour guide in 1988. For 20 years, she worked with renowned travel agencies like Backroads and Classic Journeys in the United States with an international clientele. 'In the tourism sector, the ability to adapt is one of the key skills to master to be able to adjust your presentation to suit your audience. Each client is unique!' she said.
In 2008, Sylvie joined her father Jacques Ponlot, founder of the family company Technoflex, the leader in flexible primary packaging for injectable medicines. She created the company's external communication department and then successfully developed it internationally by putting in place new communication tools. 'Communication is an excellent driver of growth. It greatly contributes to the success of any company,' Sylvie said. In 2021, her strong desire for creation led her to return to entrepreneurship by founding Delta Insight, an agency specialized in B2B communication and consulting dedicated to the partners and suppliers of the pharmaceutical industry and biotechnologies. More recently, she joined LPLG media's editorial team as Pharma Market Director for the magazine The Pharmaceutical Post.
When addressing the pharmaceutical industry, communication is essential and must be done using the appropriate wording
Delta Insight's main mission is to support companies in reaching their communication objectives, whether they are businesses or institutions. Our services in both studies and operations are always carried out with a passion, never forgetting the rigor and ethics essential to any professional relationship of trust.
Do you want to improve your visibility, gain notoriety, increase your leads or conquer new markets? We provide you with solid expertise to help you define your communication strategy and deploy the tools essential to achieving your objectives. You can trust our know-how to implement concrete actions.
Our consulting services
Defining the communications strategy
Trademarks & intellectual property
Consulting & studies | Primary packaging & applications for the pharma and biotech industry
Our operational services
Implementing communication tools
Key performance indicators suited to the communication tools
Web site development, audits and overhauls
Organizing trade shows and institutional events