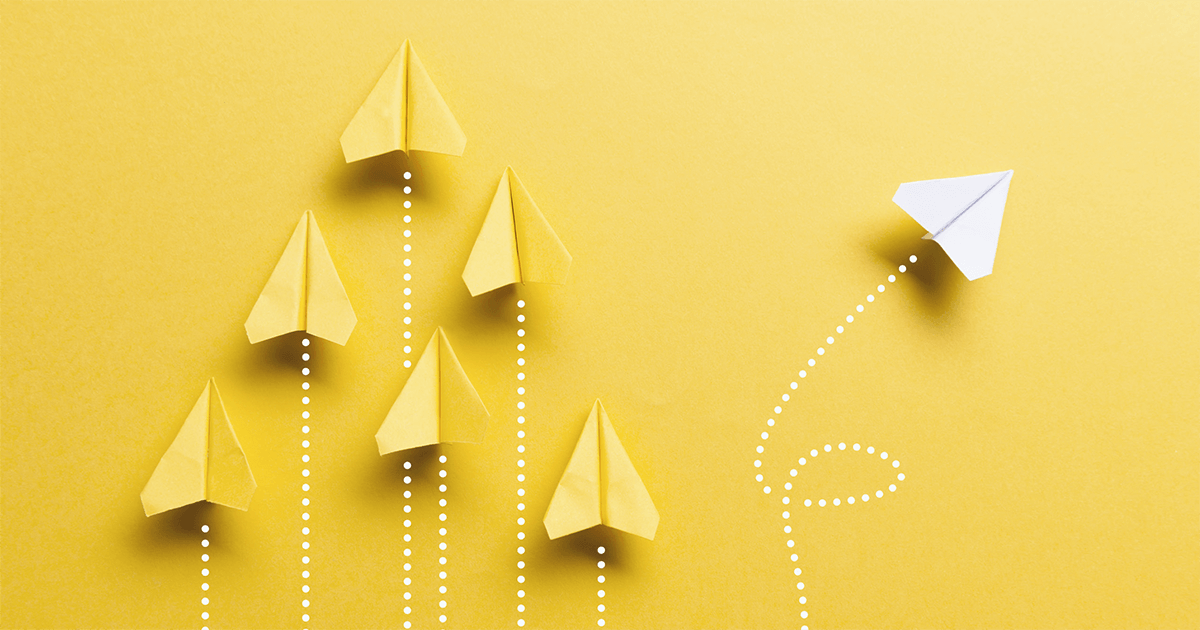 The process of creating trademarks can be long if all the steps before registration are not respected. Delta Insight guides you throughout the three fundamental phases to a trademark: creation, registration, and protection.
Creating trademarks
A trademark is a powerful sales advantage that must not be neglected. Creating one is a complex, delicate process. It takes many factors into account and must respect the legislation in force in the target countries. With our expertise in intellectual property, we can advise you every step of the way in searching for trademarks, and we carry out the initial searches for availability and priority at intellectual property organizations (USPTO, EUIPO, WIPO, INPI).
Registration and protection
When all the searches have been performed and verified, the trademark can be registered online directly with the intellectual property organizations or be entrusted to a law firm* who will carry out the legal procedures. Law firms offer active monitoring of your trademark in all the regions where they are present. It is a significant advantage! Finally, since a trademark is never safe from disputes or objections, we provide consulting in compiling proof-of-use files and optimizing your trademarks.
A trademark will help you stand out from other companies and will be the first connection with your future clients. Chosen wisely, it can travel abroad and take root in existing or future markets.
* Delta Insight works with a network of legal partners to bring the best skills to your brand strategy.
Create, innovate and always stand out!