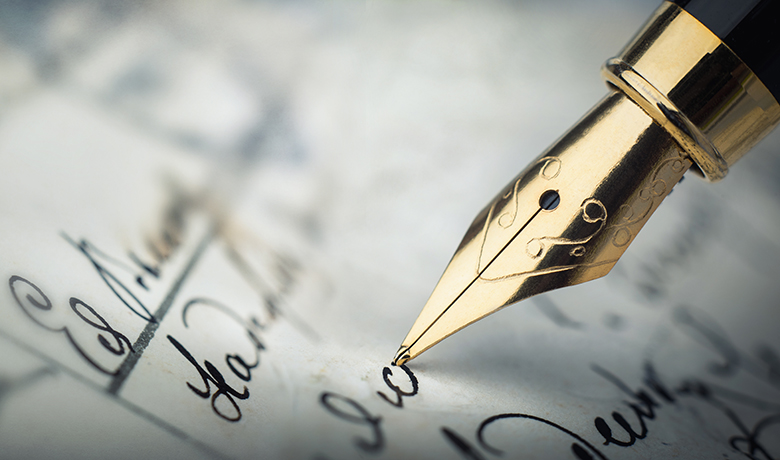 Business Writing – Addressing the pharmaceutical industry with the right message requires a good knowledge of technical and regulatory terms, an asset that is Delta Insight's strength. 
Describing a product or expertise in a journalistic style, writing a report, white paper, corporate or commercial texts requires strong writing skills to provide the reader with documented, accurate and understandable information. 
Articles, Briefs, White Papers
Company profile
Corporate & Commercial Communicaiton
External company magazine
Brochure & Technical-sales sheets
Special reports
Press realeases
Press kit
Proofreading, correction and rewriting
In addition, our network ensures a good visibility with the specialized press of the pharmaceutical industry. 
Business writing needs ? Do you plan to create a corporate magazine? Publish a white paper? To rewrite a corporate brochure or rethink a press kit? Delta Insight has all the expertise required to accompany you throughout these projects. So contact us today to discuss your editorial and content production needs and expectations.