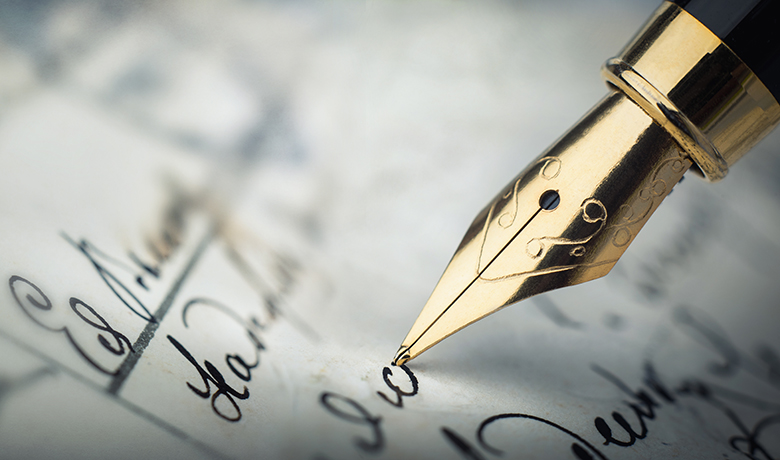 Business Writing – Covering a subject in a journalistic way, writing a report or a white paper, producing corporate or commercial texts requires strong writing skills to provide the reader with documented, accurate and understandable information.
You only communicate what the other person understands
Writing and content production, the different publication forms
There are many different publication formats, white paper, articles, newsletter. Among them are corporate brochures and printed product sheets that are then distributed during professional events. As for texts intended for publication on a website, they must be designed to improve SEO.
The external corporate magazine is a very interesting communication tool. Wisely designed, it is both externally oriented and at the heart of the company. Indeed, on the external level, it allows to share knowledge, to be better recognized, to consolidate a leadership position. But it also has a strong internal impact. It mobilizes employees, develops the feeling and unity of belonging to the same company, and above all, puts the customer at the heart of everyone's concerns.
A thoughtful design
The content of the magazine and its layout must instill a good reading dynamic, and this is achieved by alternating articles, short visuals and special features. Thus, its design must not be neglected and all the steps must be carefully thought out.
Definition of the concept and choice of the title
Sections and content
Target and distribution
Designing and setting up the editorial team
Budget & editorial planning
Business writing needs ? Contact us today
Business writing needs ? Do you plan to create a corporate magazine? Publish a white paper? To rewrite a corporate brochure or rethink a press kit? Delta Insight has all the expertise required to accompany you throughout these projects. So contact us today to discuss your editorial and content production needs and expectations.
Corporate Magazine – Company profile – White Paper – Corporate & Commercial Brochure – Product Sheets – Articles – Special Report – Press Releases – Press Kit – Rewriting