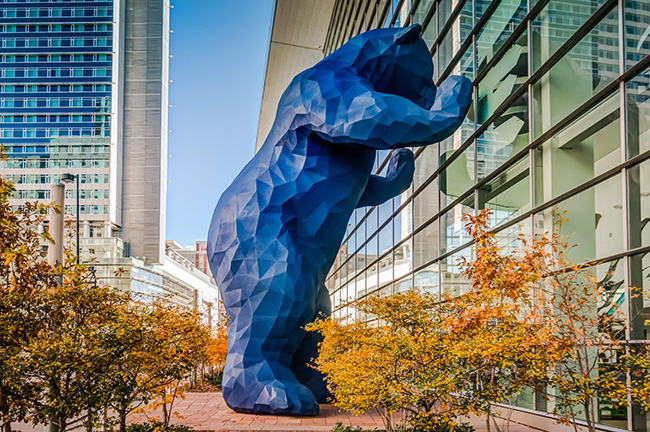 Business events organization, delegate it!
Business events like trade shows are the ideal occasion to increase your visibility, look for new clients, showcase your innovations, access new markets and reinforce your presence in a country. Making them a success should not be left to chance.
Exhibiting at a trade show is a human and financial investment and that's why business events organization should not be underrated. The cost of participation is far from negligeable, and the return on investment can sometimes prove disappointing. Their success relies on a good communication strategy around the event. This then implies a rigorous organization with a budget that is kept fully under control. In line with your needs and objectives, Delta Insight supports you in developing your communication, organizing the event and coordinating with various service providers.
With more than 120 trade shows organized on five continents, our experience will be your key advantage to generating maximum traffic to your stand so you can stay focused on your core business: prospecting and sales.
Spain – France – UK – Italy – Sweden – Austria – Germany – Danemark
USA – Canada – Argentina – Brazil
UAE – Mumbai – Delhi – Singapore – Seoul – Melbourne