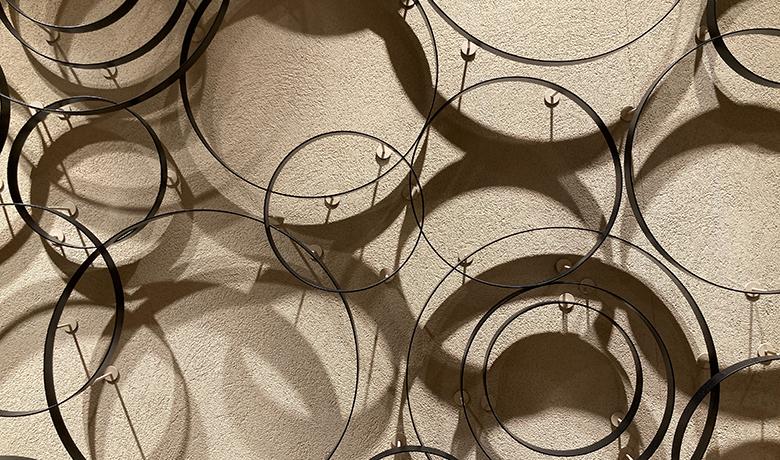 B2B Communication Pharma Industry | The B2B communication strategy flows directly out of the company's strategy. While it is often neglected, it is essential and reflects the company's DNA. It defines its positioning, its communication objectives as well as the main audience it is targeting. However, when communication targets the pharmaceutical industry, it is more than crucial to have a deep knowledge of the technical and regulatory terms used in this business segment.
As consultants, our objective approach gives us a fresh and neutral point of view. From studies to implementation, Delta Insight guides companies in defining their B2B communication strategy to deliver a consistent message, whatever the targets and objectives:
Boosting sales by generating better quality leads
Showcasing innovations and competitive advantages
Conquering new markets abroad
Positioning you as a key player in your sector
Consolidating your position as a leader
Building an efficient B2B communication strategy together
You cannot improvise a communication strategy! Indeed, before designing any kind of a strategy, Delta Insight carries out an in-depth study of your company, your sector's environment, your competition and the existing communication tools (website, commercial and corporate communication, etc.). In combination with your objectives, this essential analysis phase will establish the guiding principle of your communication strategy and the tools to be optimized and/or implemented.
Our objective? Our clients' success and satisfaction
Delta Insight works alongside your teams to deploy the tools that are essential to reaching your objectives. Finally, because any action must lead to significant results, we set up key performance indicators (KPIs) to measure the relevance and effectiveness of the resources put in place, as well as the return on investment (ROI).
Delta Insight can work in any field of activity, particularly manufacturing and healthcare (medical devices & packaging).