A new collaboration!
Published on 3 June 2022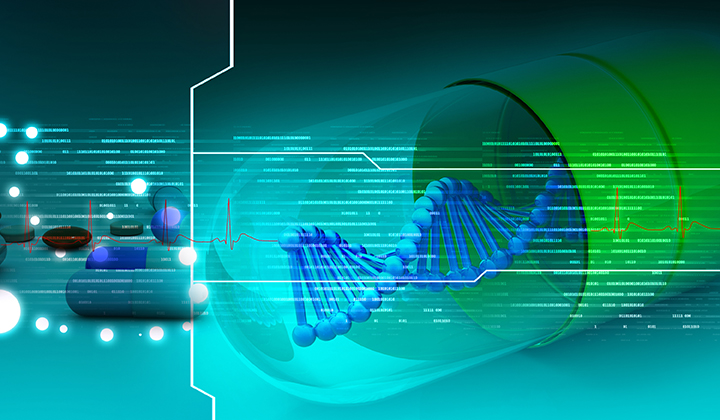 A new collaboration – Delta Insight is delighted to announce its new partnership with Ackomas, a software company specializing in data management and analysis using unit identification and product traceability for the health industry. Akomas has developed KOA, a cloud-based platform that centralizes, manages and analyzes data related to regulatory requirements applicable to the pharmaceutical industry and medical device manufacturers.