Connect in Pharma, connecting people
Published on 1 September 2022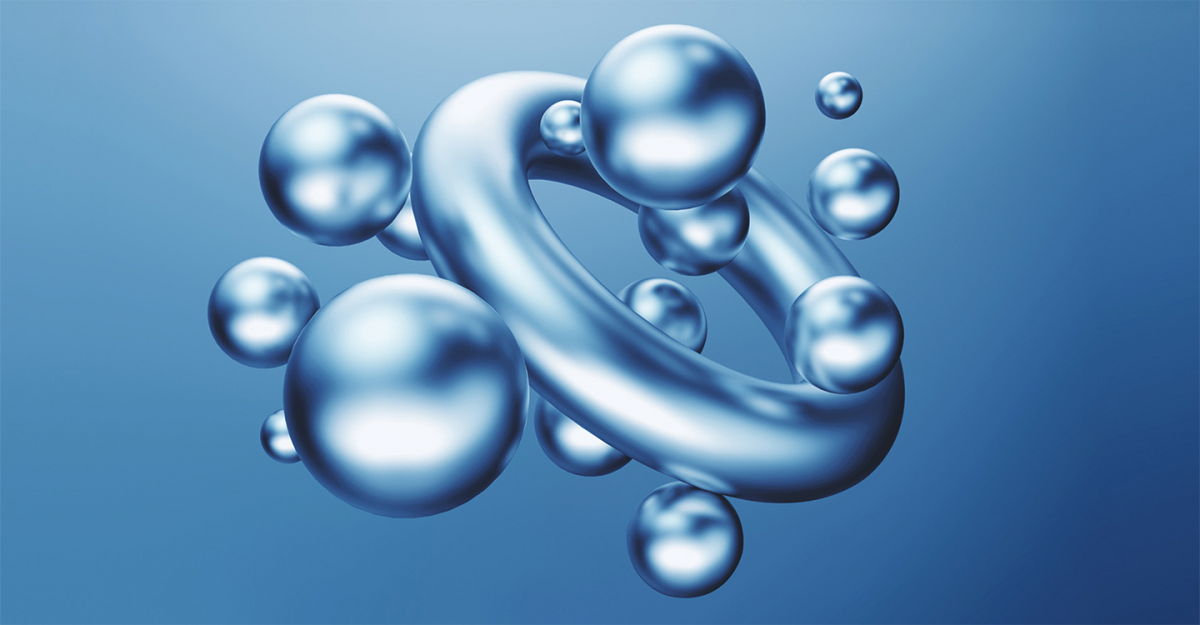 "Like connected medical devices, which provide a link between caregivers, doctors and patients, Connect in Pharma is our way to link the market."

A few days before the inauguration of Connect in Pharma (September 14th), Wilfried PHIPPS, co-founder of the new pharmaceutical and biotech industry rendez-vous, reveals what attendees will discover.
First of all, the conferences of this first edition. Revolving around 4 fundamental themes, the educational sessions will focus on the future of the European pharma production post-covid, the challenges and threats of pharma digitalization, the development of innovative packaging, and how to scale up biotech products.
Wilfried PHIPPS also highlights the unique concept of Connect in Pharma, with real opportunities to develop new connections, to exchange on ways to improve the whole pharma and biotech process.