AI in the Pharma Industry
Published on 5 May 2022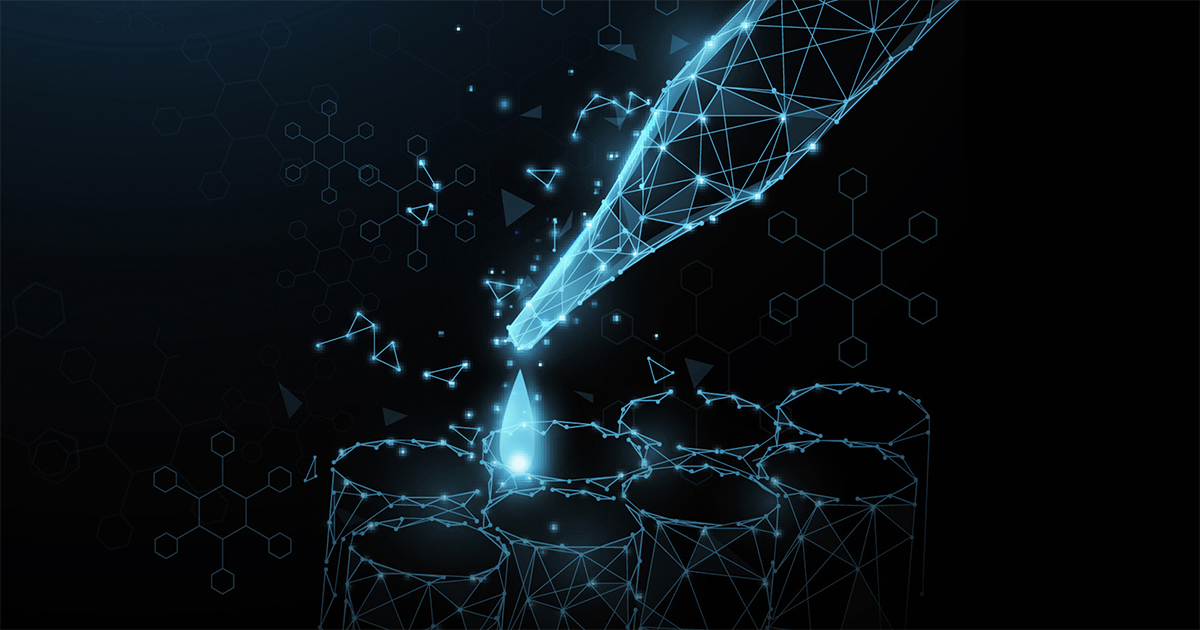 Special report on AI in the pharmaceutical industry
The Pharmaceutical Post has just published its latest issue. Delta Insight is proud to have participated in the writing of this 10th issue on the special feature on AI in the Pharmaceutical Industry.
Artificial intelligence, which first appeared in the 1950s, is becoming increasingly important throughout the pharmaceutical value chain. Already successfully used in certain applications in the pharmaceutical industry, its immense capabilities are p ushing back the limits and are now opening up new fields of action. Artificial intelligence is now an indispensable partner in medicine, whether for researching new molecules, recruiting patients for clinical trials, or pharmaceutical production.
The fundamental role of AI in the pharmaceutical industry
AI and Big Data optimize the search for new molecules
Covid accelerates the digitalization of clinical trials
AI supports pharmaceutical production 4.0
We invite you to take a few minutes to discover the multiple assets and infinite potential of AI. To read the full report just click on the cover below. Happy reading!